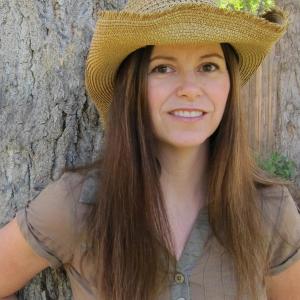 Jane Hunt



Pais: USA
After moving to the US from England as a teenager, Jane Hunt received her degree in Fine Art from the Cleveland Institute of Art.
Hunt is a Master Signature Member of Plein Air Painters of New Mexico and Women Artists of the West, a Signature Member of Oil Painters of America, American Impressionist Society, Laguna Plein Air Painters Association, American Women Artists, and Plein Air Artists of Colorado. She is also an artist member of the Salmagundi Club and the California Art Club.
Her work has been exhibited at renowned galleries and museums around the world, and Hunt has received over two hundred awards including 'Best of Show' at Laguna Plein Air and 'First Place' at Door County Plein Air. Her work holds the distinction of receiving the most annual Oil Painters of America awards (5 in 2018) as well as the record number of annual Plein Air Salon wins (8 in 2020).
About her work, Hunt says, "Even though I paint a lot of studies on location, my landscapes are actually less about describing a specific place than they are about the feelings evoked. With an impressionistic, tonal approach, I hope to convey the emotional connection that I had with each scene. Moving cross-Atlantic three times in my early years, I spent much of my life with an underlying sense of homesickness. This yearning propelled me to create a sense of 'home' within my landscapes. My greatest hope is that my work gives its viewers this same sense of comfort and connectedness; a gentle place to rest."
Hunt's paintings have been featured in Fine Art Connoisseur, Southwest Art, Art of the West, Mountain Living, Luxe, Plein Air Magazine, Western Art & Architecture, and many more. Now based in Colorado, she frequently paints plein air, and continues to be awed by the beauty surrounding her
El/la autor/a no contiene ningún Curriculum