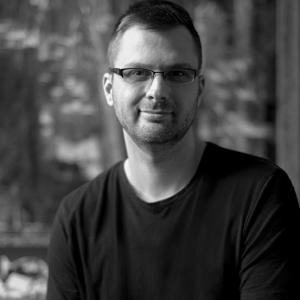 Derek Penix



Pais: USA
Derek Penix was born on December 29, 1980, in Tulsa, Oklahoma. Penix
grew up watching members of his family paint, but didn't start to
paint until after he graduated from highschool when he took a trip to
Laguna Beach, CA. During that trip he walked into a gallery there and
saw the paintings on the walls and thought to himself, "I can do
that." When he returned home, he painted his first painting. His
mother took it into a local gallery and it sold immediately. After
that, he knew painting was what he wanted to do for the rest of his
life.

Over the years Penix's work has changed greatly and continues to
evolve with each painting. "I never want to be stuck painting only one
way or only one subject matter. Variety is what is exciting."

Penix has had the opportunity to work under Quang Ho and later with
C.W. Mundy. "They have helped me as an artist immensely. I am so
thankful that they have been willing to feed into my life as they
have."

Penix has been recognized and won awards in almost 100 national
competitions since 2010. As of 2021 Derek has been named the most
awarded artist in the U.S. Penix paints full-time and also teaches art
workshops around the U.S. He currently lives in Southern California.
El/la autor/a no contiene ningún Curriculum